[Benks] Alcohol Wet Cleaning Disinfectant Wipes with 75% Alcohol
Regular price $9.95 $8.95 Sale
Premium disinfecting wipes made by Benks
One package includes 120 pieces of wipes
Suitable for smartphones, tablets, and other household items
Mild to your hand's thanks to glycerin and aloe extract
Specially developed formula with 75% alcohol
Effectively removes 99.9% of viruses and bacteria
Practical 13cm x 8cm x 5cm package, suitable for any bag
Wipe size: 100mm x 80mm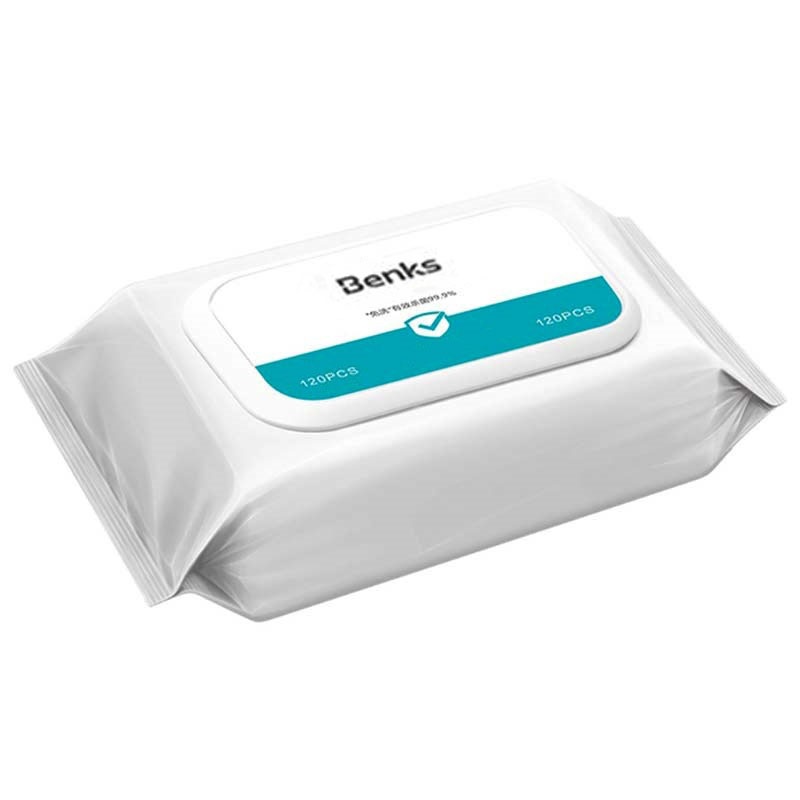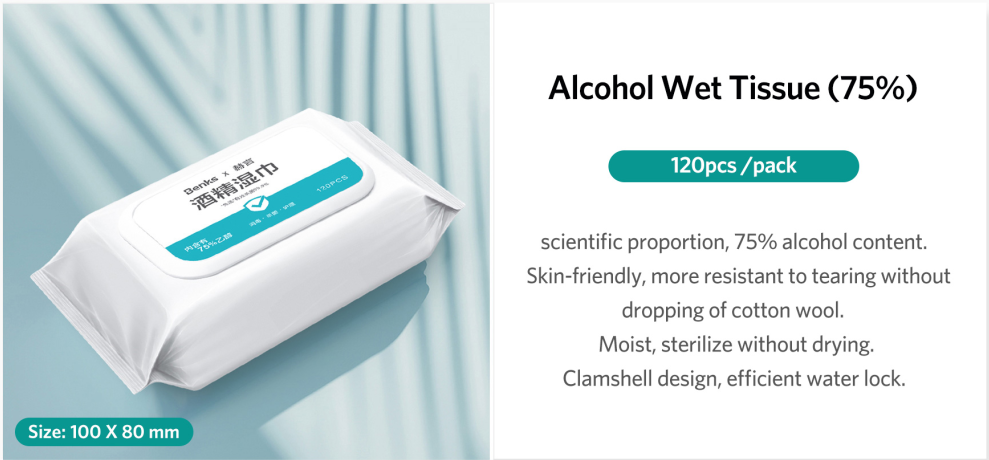 Benks Disinfectant Wipes - 75% Alcohol - 120 Pcs.

These Benks wet wipes will help you clean and disinfect your smartphone, keyboards, handles, desks, or even your hands.

Thanks to the 75% of alcohol, these Benks wet wipes eliminate 99.9% of viruses and bacteria.

The wipes are made of soft, non-woven fabric, which means they're elastic and won't tear up easily.

Feel free to use the wipes to disinfect your hands - thanks to glycerin and aloe extract, these wipes won't dry them up.