Hugpapa
Being a parent means that you're experiencing things you've never experienced before.

You're with this tiny person all the time, thinking about what they eat, wear and do, but it's all pretty new.
Take a deep breath. We're here with you.
Hugpapa is a premium baby product brand started in Seoul in 2018 by a dad whose two kids
make him feel like the luckiest guy in the world.
Hugpapa will help you stay close to the ones you love and do more, with ease, for them.
All Hugpapa products are made with pride by craftspeople.
Hugpapa makes functional, cool and safe products for the most precious people in our lives.
We help parents with young children make their early, important years a little bit easier and a lot more fun.
Hugpapa also helps parents, families and communities change the concept of 
parenthood by engaging dads in childcare. We promote a better culture of parenting to make a better world for all of us.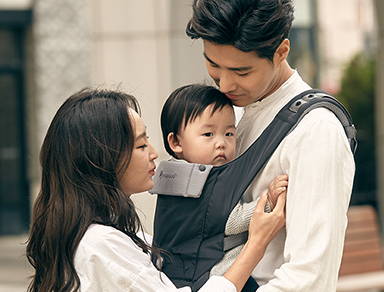 Design
Becoming a parent doesn't have to mean sacrificing your identity. Hugpapa products appeal to design-conscious parents who want wearable baby products that are actually designed for the people wearing them.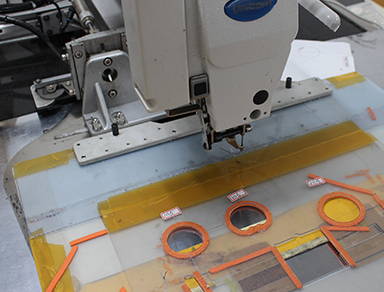 Form and Function
Hugpapa products are centered on an easily adjustable fit and high-quality materials, meaning that parents can keep their baby close and comfortably go about their day, staying active and having fun.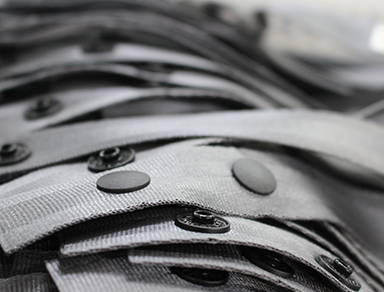 Safety
Hugpapa products have been vetted by trusted global vendors, use high-quality and safety- tested materials, and are made with pride in Korea.

Our Products
Hugpapa is the world's first micromanipulator that utilizes the BOA Closure System and is the first in the world to produce 
Dial-Fit technology that produces the optimal fit for both the user and the baby
Now, with Dial-Fit applied, you can revolutionize the experience of hugging your baby and your family.
Product Description with Dial-Fit As well as Baby Carriers 3-in-1 Hip Seat Baby Carrier, 2 Way Baby Chair Booster
the product will be available for babies to sit or stand on their own.